PLEASE NOTE OUR PRESS RELEASE: LEGO refrains from launch of new military set (PDF)
What is this about?
In August 2020 the Danish producer of interlocking toy bricks LEGO® will release the new set "42113 Bell-Boeing V-22 Osprey". It is a novelty, as it is LEGO's first ever military vehicle which is currently being used by armies around the globe. Here you can find a FactSheet on the model and its very real original as well as our more comprehensive study on the issue.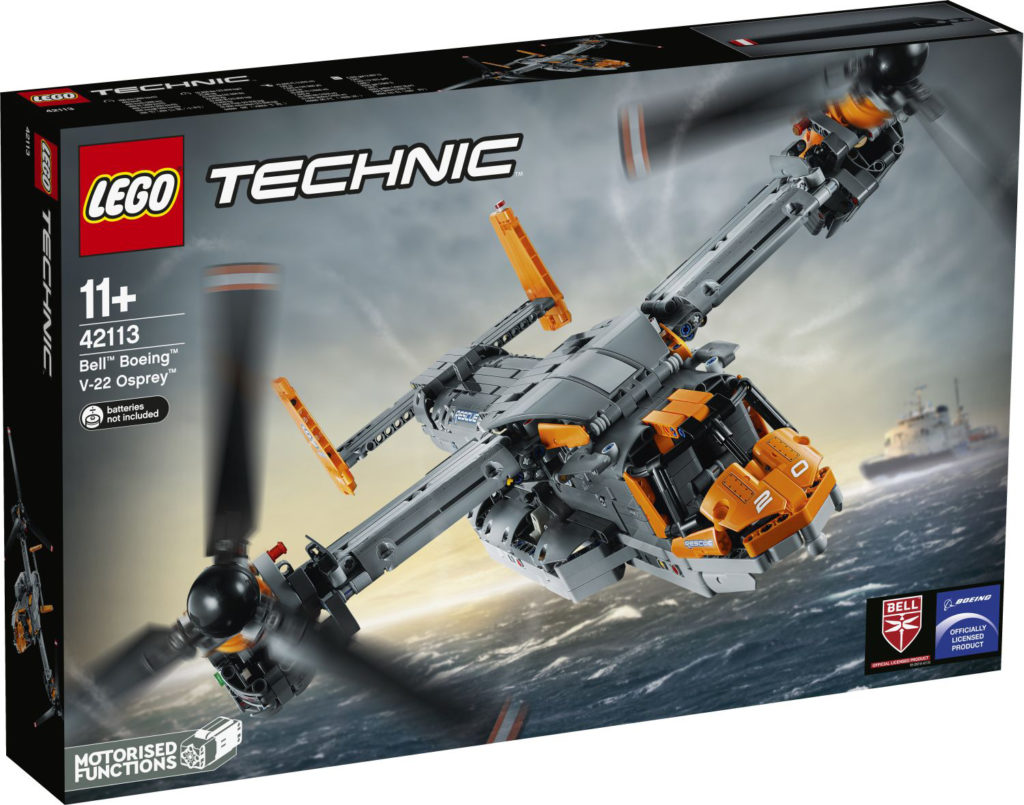 What is the "Osprey"?
The "Osprey" is a tilt rotor freight aircraft built by the arms companies Boeing® and Bell®. It is sometimes armed with heavy weaponry. The "Osprey" is being used by various branches of the US military as well as the Japanese army. The aircraft is also used in attack and raid missions. The aircraft has been deployed to Iraq and more currently to Yemen, Mali, Syria and Afghanistan. Reportedly the Osprey has been involved in lethal incidents with civilian casualties – children among them. There is no civilian version of the "Osprey" today.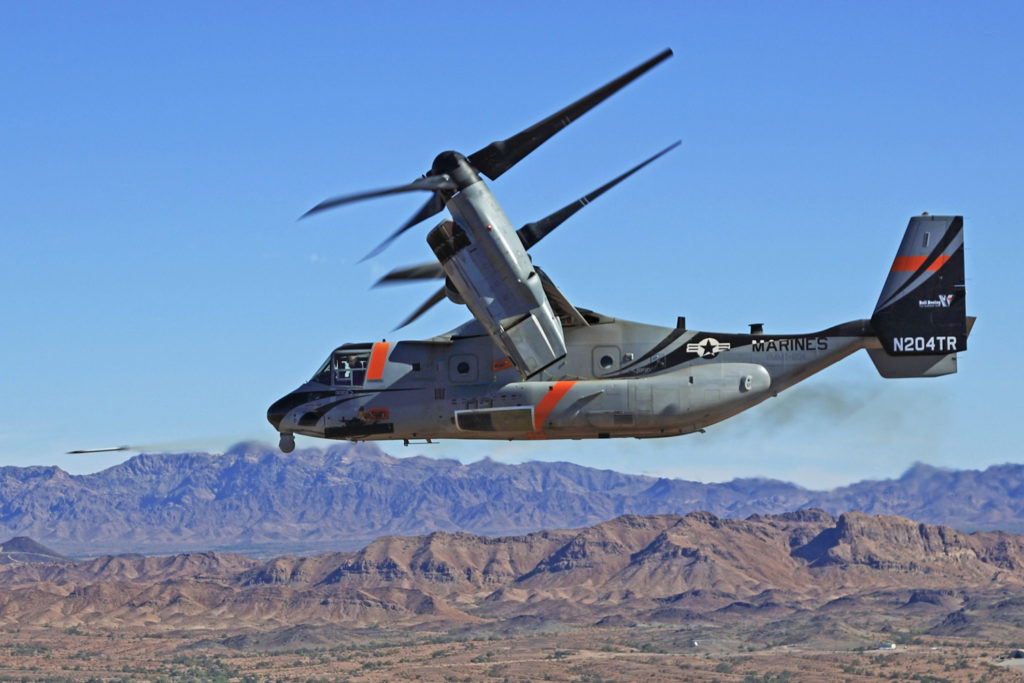 How does Lego® cooperate with the arms companies?
The new LEGO® set is released with an official License from Boeing® and Bell®. According to data from the "Stockholm International Peace Research Institute" (SIPRI) Boeing®has been the second largest arms company in 2018 with global arms sales totaling 26.08 billion Euro (29.15 billion US-Dollar). In 2019 the arms production accounted for 34 percent of the overall revenue of Boeing®. The arms section of Boeing® also produces fighter jets, fighter helicopters, bombs and rockets (even intercontinental nuclear rockets). There are numerous examples of the use of Boeing® arms violating human rights, humanitarian and international law.
According to the same data Bell® achieved rank 27 with a total of 3.18 billion Euro (3.5 billion US-Dollar) in arms sales. Bell® also produces attack helicopters and a variety of freight helicopters. Bell®'s main contractor is the US army, which has also commissioned these weapons. Bell® and its mother company Textron® have long been a main distributor of cluster munition.
The sales revenue from the new LEGO® "Osprey" set will in part be redistributed to the licensing companies. This means: who buys this set, funds arms companies.
LEGO® has not reacted to our inquiries for comment.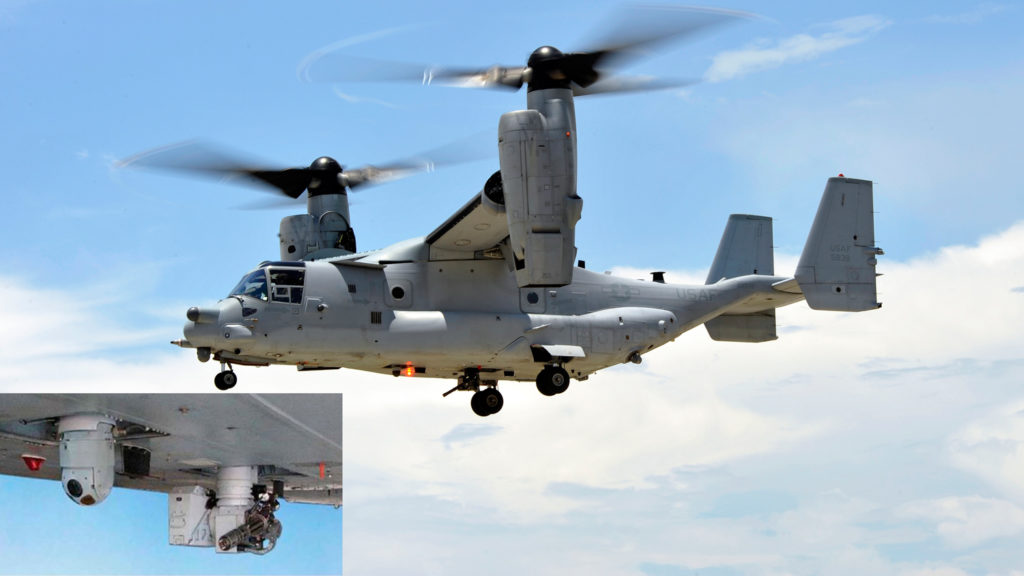 Why does LEGO® not have other militaria and military vehicles in its program?
Because the production of such items violates company values and goals. LEGO® has set itself high standards for responsibility and sustainability. In fact, there is a regulation which specifically targets the production of arms: "The basic aim is to avoid realistic weapons and military equipment that children may recognize from hot spots around the world and to refrain from showing violent or frightening situations when communicating about LEGO products. At the same time, the purpose is for the LEGO brand not to be associated with issues that glorify conflicts and unethical or harmful behavior." (LEGO progess report 2010). Arms and military vehicles are also ruled out in other documents on the corporate values of LEGO®.
Take Action!
Join us to pressure LEGO®! Inform your friends and family. You can send them a link to this webpage. Also: sign the petition [Update: Cause of the success the petition is stopped]. Together we can demand that LEGO® will put an end to all cooperation with arms companies and will never produce military sets again.